GIK – For May 17, 2021 Meeting is for BIRTHRIGHT- click on Next CDA Meeting for list of items.
MAY 2021
---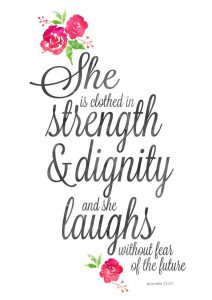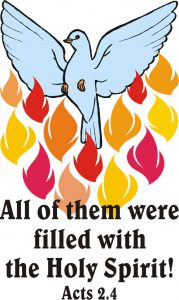 PENTECOST SUNDAY – MAY 23, 2021
———————————————————————————-
A Prayer for the Sick – please pray with us….

God our Father we come to You in our need to ask Your protection against the corona virus that has claimed so many lives all over the world.
We THANK YOU for the people tasked with studying the nature of this virus and its disease and of stemming the tide of its transmission through the creation of vaccines.
We pray for those afflicted with long term effects. May they be restored to full health.
Grant us the grace to do our part and work for the good of all and to help those in need.
Grant this through our Lord Jesus Christ, Your Son who lives and reigns with You, in the unity of the Holy Spirit, God forever and ever.
 Amen.
———————————————————————————————————–


Mission
Catholic Daughters of the Americas strives to embrace the principles of faith, working through love in the promotion of justice, equality and the advancement of human rights and human dignity for all.
Motto
Unity and Charity
Purpose
As the largest organization of Catholic women in the Americas and founded through the Knights of Columbus Catholic men's organization, our purpose is to participate in the religious, charitable and educational Apostlelates of the Church.
Contact:
Carol Hollenbeck, Regent
402-350-3834