---
        Click here:   Next CDA Meeting
D

E

C

E

M

B

E

R

2

0

2

3
---
---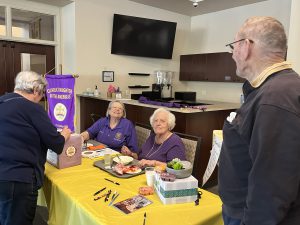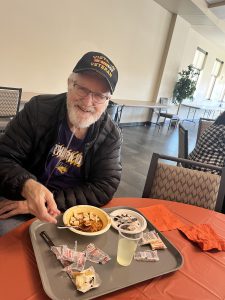 ---
Raffle Winners – $50 gift card from Walmart – Connie Nettles
$40 gift cards from Mai Nails Spa – Kris Reicks, Charlotte Vargas, Rita Hughes, Karen Allen, Monica Sciortino
Scentsy Candle Basket – Mary Lane
---
---
---
---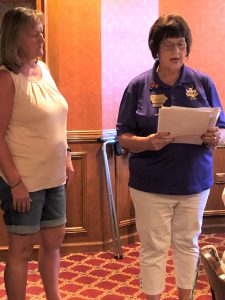 Local Court #330 Education Contest Chair, Mariann Hilderbrand accepts National CDA Winning entries from State of Iowa CDA Regent, Suzanne Torrey.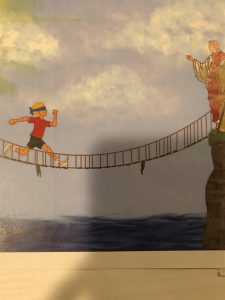 ---
---
This year it was on Sunday, June 11, 2023, 1:30pm – Corpus Christi Parish, Queen of Apostles Church to Holy Family Catholic Church (a little over 2 miles.) 4 stops along the way for prayer.Ollie the Trolley available both directions. Short service at Holy Family Church and a reception in the basement Social Hall.
---
---
A BIG THANK YOU TO ALL 160+ GUESTS AT OUR PAST JULY 2023 SUMMER SALAD LUNCHEON FUNDRAISER AT ST. PETER SOCIAL HALL! HERE ARE A FEW PHOTOS FROM THAT EVENT…..OUR NEXT SUMMER SALAD LUNCHEON IS SCHEDULED FOR WEDNESDAY,
JULY 10, 2024…COME JOIN US NEXT TIME!! 11:00AM UNTIL 1:00PM.


Regent Carol Hollenbeck, at the door.

——————————————————————
---
---
MISSION

Catholic Daughters of the Americas® strives to embrace the principles of faith, working through love, in the promotion of justice, equality and the advancement of human rights and human dignity for all.
MOTTO
Unity and Charity
PURPOSE
As the largest organization of Catholic women in the Americas and founded through the Knights of Columbus Catholic men's organization, our purpose is to participate in the religious, charitable and educational Apostleates of the Church.
Contact:
Carol Hollenbeck, Regent, Web Manager
402-350-3834