Click here:   Next CDA Meeting
SPECIAL OCCASION MEETING IN OCTOBER, CLICK ABOVE FOR INFORMATION.

O
C
T
O
B
E
R
2
0
2

1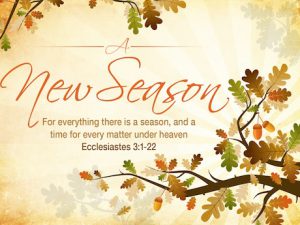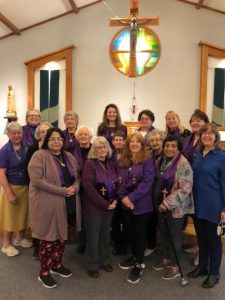 CDA SUNDAY OCTOBER 17, 2021
CORPUS CHRISTI PARISH CHURCH
_____________________________________________________________________________
Raffle winners at Our Annual Salad Luncheon Raffle held on August 11, 2021:
St. Michael the Archangel statuary donated by Layna Beer      Thelma Ely
Scentsy candle basket donated by Dola Mehsling                     Kathy Carlin (member)


———————————————————————————
A Prayer for the Sick – please pray with us….

We THANK YOU for the people tasked with studying the nature of the COVID-19 virus and their success in creating vaccines. We are grateful for those who are delivering these medications to the World. We are grateful for the medical warriors who continue to labor in search of bringing comfort and saving lives.
We pray for those afflicted with long term effects and all those who lost their lives due to this pandemic.
Grant us the grace to DO OUR PART and work for the good of all and to help those in need. We owe our very existence to your Grace and Provision.
We thank you Father, ahead of time, for all your blessings. We pray in the name of our Lord Jesus Christ, Your Son, who lives and reigns with You, in the unity of the Holy Spirit, God forever and ever.
 Amen†
———————————————————————————————————–


Mission
Catholic Daughters of the Americas strives to embrace the principles of faith, working through love in the promotion of justice, equality and the advancement of human rights and human dignity for all.
Motto
Unity and Charity
Purpose
As the largest organization of Catholic women in the Americas and founded through the Knights of Columbus Catholic men's organization, our purpose is to participate in the religious, charitable and educational Apostlelates of the Church.
Contact:
Carol Hollenbeck, Regent
402-350-3834